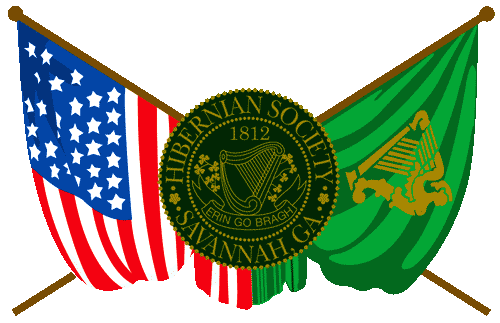 In memory of our members who have passed away during the past year.


Dr. Richard Andrew Dooley, II
1/13/2012
Dr. Patrick Andrew Bremer
3/4/2012
James F. Stafford, Sr.
8/17/2012
Daniel T. Fogarty
9/19/2012
John P. White, Jr.
9/25/2012
Charles E. (Buddy) Butler, Jr.
12/29/2012
Dr. Joseph A. Mulherin
01/15/13

May they and their loved ones be ever in our thoughts and prayers.



The music on this page courtesy of Slainte.
Last updated
January 17, 2013